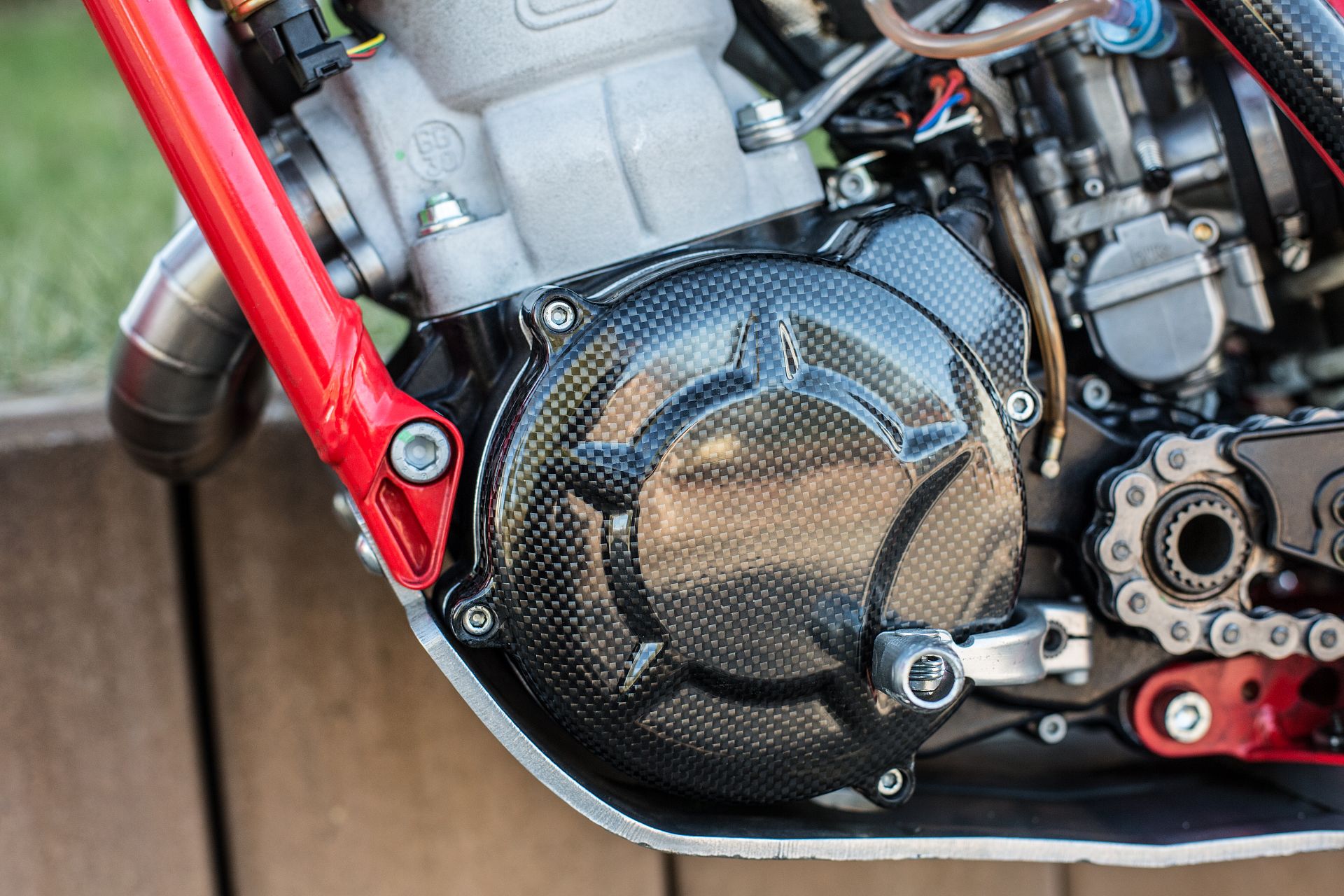 2M carbon parts
I am an owner of company that is focused on producing TOP quality carbon fibre parts for trials motorcycles. All of our products are handmade in the Czech Republic and they are being used by the best riders in World and European Championship. 
At this time we produce parts only for trials bikes but in the future we will be manufacturing parts also for MX/enduro and some other motorcycle sports. 
If you want to buy any of these parts, just go to www.2Mparts.com, put the certain goods into e-shop cart, fill in your address and order. Worldwide shipping is a sure thing!
Other than our catalog parts, we also offer an individual custom production – out of carbon fibre (eventually glass fibre) we can make whatever the customer wants according to his ideas. For example we made special glass fibre petrol tanks for a Czech quad rider of Rallye Dakar. We gained experience with this technology during our production of ultralight aircraft.
E-shop 2M carbon parts