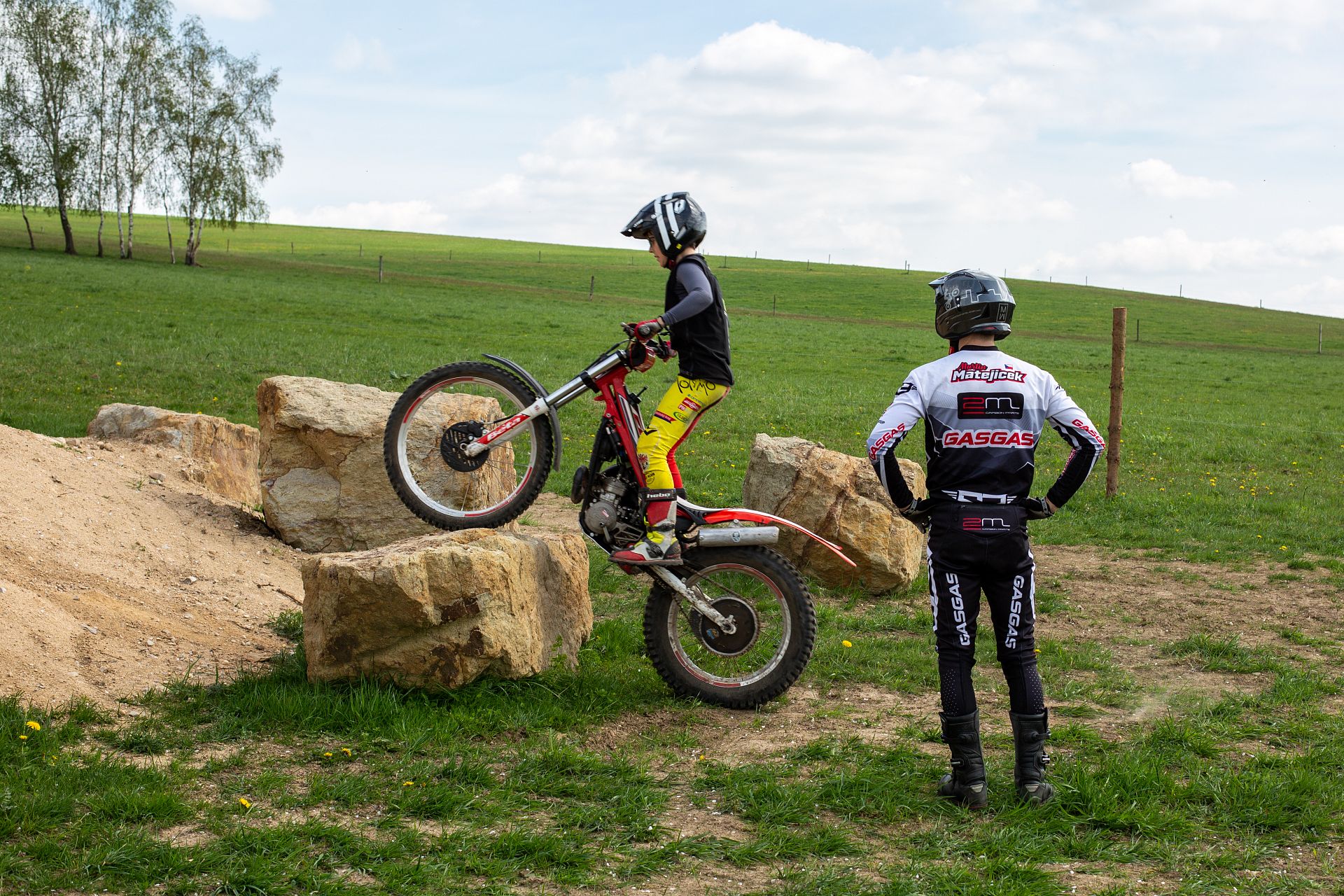 Teaching trials


Moto school

Is motorbike a good friend of yours and would you like to learn something? Everyone would want to jump, roam the roots, ride hills, drive stones, and so on. Unfortunately, this is not possible if you skip the basics and if you do not have the right technique.

 

I can give you many years of experience to help you to avoid hopeless attempts, injuries, and get you to a higher riding level. The basics of moto trial sis also perfect for other moto disciplines. (enduro, road, cross)

 

We can choose time, place, terms and conditions, and I can take care of you individually to improve your riding skills. I will show you the correct execution of the individual elements, we will find together your mistakes and I will give you an advice how to to it correctly. There is no reason to be ashamed, I am able to help you whether you are a complete beginner or an advanced rider.

 

There is also a possibility to rent a trials motorcycle. A gift voucher can also be purchased.