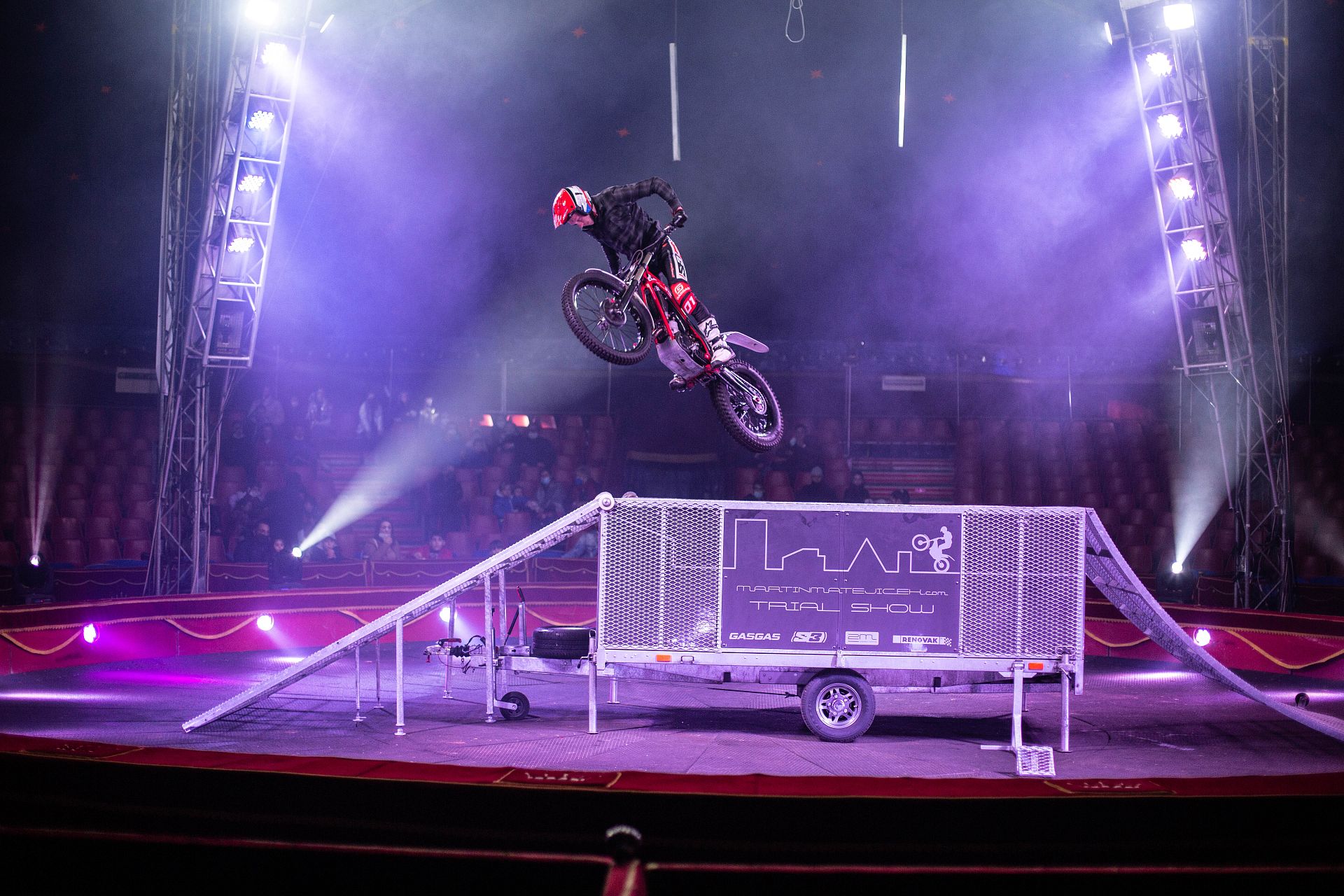 Accompanying program for events


Trial Show

To bring moto trials to the public and make use of my experience, I also participate throughout the year in a number of shows that can be part of the accompanying program of any event. Whether it's a corporate event, motosraz, city festivities, sports events, festivals or a children's day, guests or visitors are always glad to see a show that is unconventional and uncluttered.

 

Price of the trial show is individual and it depends on the number of entries and the length of the show. My performance can be supplemented and diversified by one of the other riders on trial motorcycles, unicycles, bikes, stunt riders or parkour athletes.